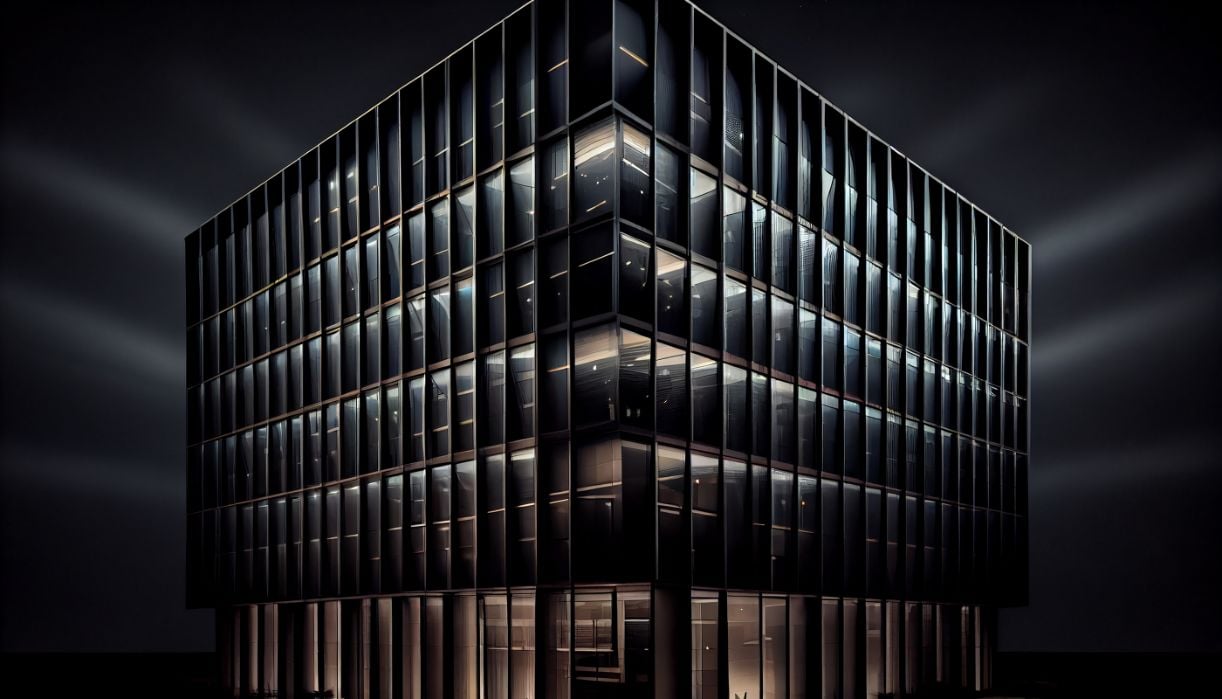 RAAC without ruin…shifting social trends call for modular answers
Unexpected events can fray the fabric of our Society: COVID is an obvious example, but there are more stealthy variants, too. Consider, for example, the alarm bells currently ringing across Britain's education sector. Nothing could be more precious than our children's future, but in the United Kingdom (as I write this), thousands of children face being locked out of classes because, decades ago, their Schools were built using Reinforced Autoclaved Aerated Concrete (which is a bit of a mouthful, so let's call it "RAAC" for short (everyone else seems to)). And, as one industry expert tells us, the "disadvantage" of RAAC is that all those aerations allow water to seep progressively into the concrete so that, over time, the overall structure becomes unstable and "liable to collapse" (www.foxblocks.com). That might be OK if it's a RAAC statue on some obscure seafront…but it's certainly not OK if it's a school.
Earlier this month, the UK Government published a list of no less than 156 Schools across the country known to have been built using RAAC, and that set off a predictable scramble to find somewhere else for the children to take their classes. The announcement could scarcely have come at a worse time, with children simultaneously returning from their summer holidays. So, it's pretty much a dictionary definition of the "unexpected event" (see above): faced with so little time to respond, School Administrators have been looking at everything from shipping containers to desks in the playground as an ad hoc alternative to traditional classrooms…
But there's one technology that's already proved itself more than capable of responding to societal challenges of this kind: delivering readymade structures to the tightest of timeframes and specifications and making shipping containers look like exactly what they are (shipping containers: who wants their child educated in a steel box?). That technology is Modular Construction, and its why, in response to the crisis presented by RAAC, phones are already ringing off the hook (if they still have hooks) at Modular suppliers up and down the country.
Unlike traditional dinosaur construction (that can take months, if not years, to put a serviceable classroom together), 3D Modular systems are capable of delivering a new classroom on site in a matter of days: prefabricated in environmentally controlled conditions and making use of the latest emerging technologies, the classroom will also cost up to 50% less than its outmoded counterpart: and as and when RAAC lowers its ugly head, the building can be dismantled and re-assembled somewhere else. Assuming, that is, the children and teachers haven't permanently fallen in love with it in the meantime…
But shifting, short term challenges (created by the likes of RAAC) are by no means limited to this sort of single (short term) event, and, over a broader plane, Modular Construction is also perfectly positioned to meet those wider challenges too. Major infrastructure projects, such as HS2 and the new Hinkley Point C Nuclear Power Station in Somerset, require structures that can be rapidly assembled and disassembled on demand, and leading high street outlets, like Starbucks, have long since bought into the competitive benefits of Modular Construction.
Because, and this is the simple lesson to learn, being able to move rapidly in response to shifting societal challenges can make all the difference between success and failure, and that's something wearisome bricks and mortar construction can't hope to achieve.
Executive Overview
I expect we've all been troubled by the emerging RAAC crisis in Britain's Schools…but the answer's staring us in the face: Modular Construction.